Welcome to Desert Stitchin
Welcome to the DESERT STITCHIN web site. I am excited to bring you some of the items we have been selling at quilt shows and in our store, Bearly Stitchin Sewing Center. Desert Delights are my specialty. They are 2 1/2" strip sets. I select the fabrics that go into them based upon a certain pattern and quilt. I cut and package them myself so I know the quality and size of each strip is accurate. Each Desert Delight contains from 40 or more strips, and can be used in any pattern. When you select a Desert Delight in the Online Store, you will see the quilt and the pattern meant to go with it. In addition to Desert Delights, we have a selection of quilt patterns, southwest patterns and notions/tools. Please visit our online store to see the full array of products we are offering for sale. Just touch the "Online Store" button below to start your shopping experience.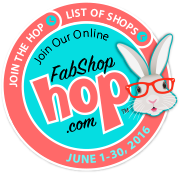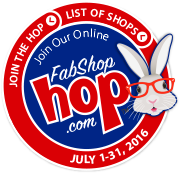 To find the bunny, just click on "Online Store", then click on Desert Delights, then click on "Candy Desert Delights".